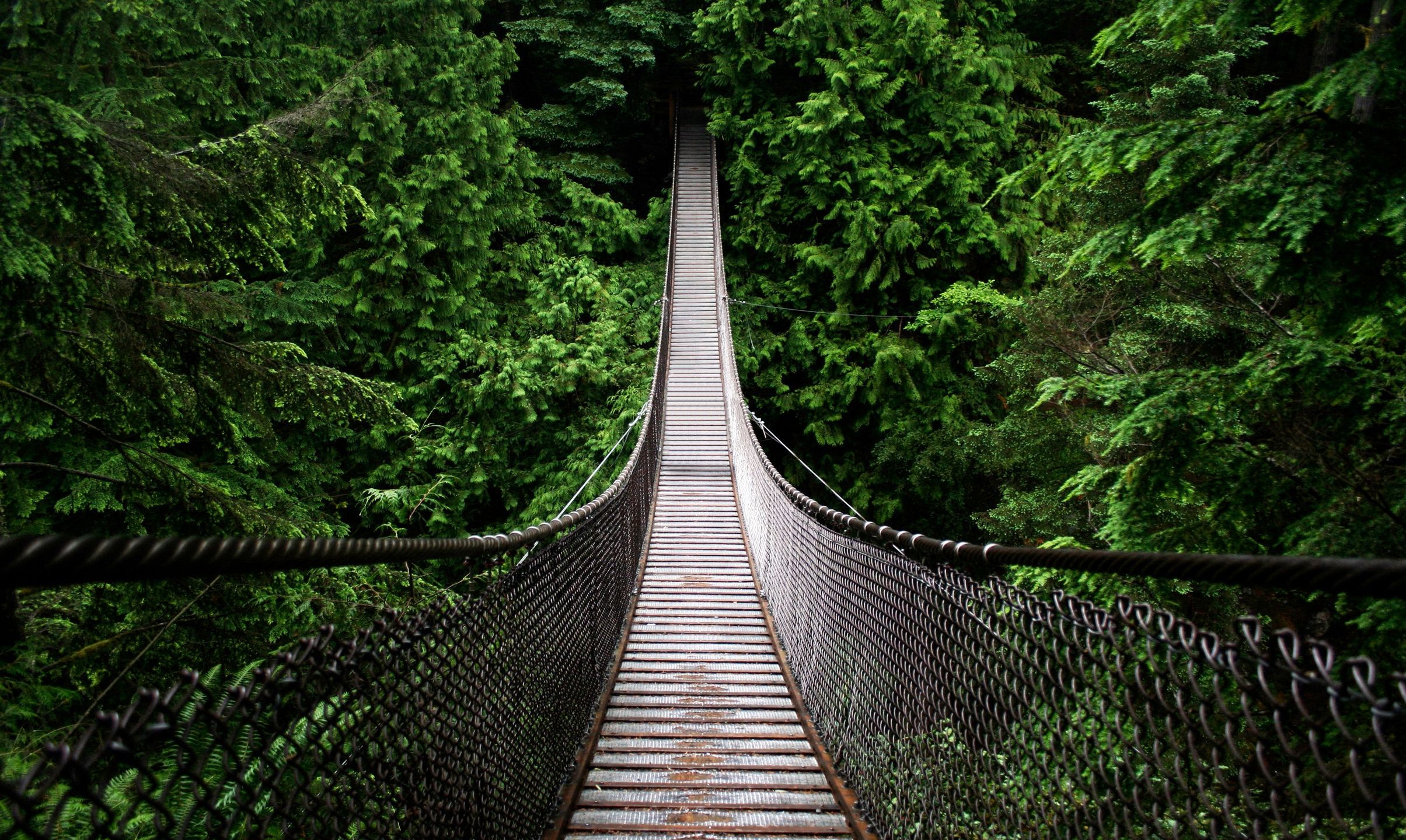 Here we are: 2016!
First of all I wanted to wish you all a happy New Year full of success and adventures.
I hope that whatever your plans for NYE may have been, you had a really good time.
If year recaps are not really my thing, I like however the positive energy and that "the best is yet to come" feeling, inherent of the year that begins. A promise of renewal with an implacable commitment: doing better than last year, and doing everything that's possible to make that year THE best year of it all.
With every New Year, one of my goals / resolutions is about travels. There are many places I'd love to be in right here, right now.
For 2016, I would like to discover three new countries that make me dream and inspire me.
But not just to say "yeah I've been there", while during my stay, having spent my time in some sort of ivory tower where one of the most tremendous part would have been taking the most instagramable pics in the world.
I like to travel, but not like this.
I love travels that make me go off the beaten paths, whether it is in a well-known European city or in a remote place. This is partly some of the reasons why Iceland, where I could see northern lights and breathtaking lunar landscapes, Cape Verde and my road trip in Death Valley in the US are my most beautiful trips so far.
I yearn for exceptional trips, where locals greet you with the most sincere and touching of humanity. Where you observe and get to know them with humility and no sense of superiority at all. Where you get to learn more about his beliefs and his culture.
Such travels allow me to learn more about myself, they make me wiser. When in Paris, I'm always in a rush. When I travel, I learn truly what it is to live in the moment, to seize the day. I rediscover what it is to wander, to explore nature, to awaken my senses and to feel blesses to socialize with so many different people. I love travels that create a change in me, those that have the ability to make me travel inwardly.
And these kinds never stop once you get home. These kinds allow you to experience unique and authentic emotions, so powerful you just can't describe.
Because for 2016 this is what I want to continue to live, and wish you all to experience, here are my top 5 destinations I would love to be right here, right now.
1. Costa Rica
By far the most nature-friendly destination.
The country is small but it certainly has one of the most rich and diverse fauna and flora of the world. This is what captivates me so much about Costa Rica
I can already see myself visiting the Golfo Dulce and the Osa Peninsula, exploring the national parks of Santa Rosa, Arenal (with its hanging bridges) or the Reserve Volcanica Cordillera Central.
I yearn for getting close to the Nauyaca waterfalls and feel tiny next to it, and for swimming in Rio Celeste almost unreal turquoise waters. There in Costa Rica I know I may encounter some of the best spots to go whale sharks watching, that I may come across tapirs and ocelots in the jungle, are things I can't wait to discover. In 2016 I hope!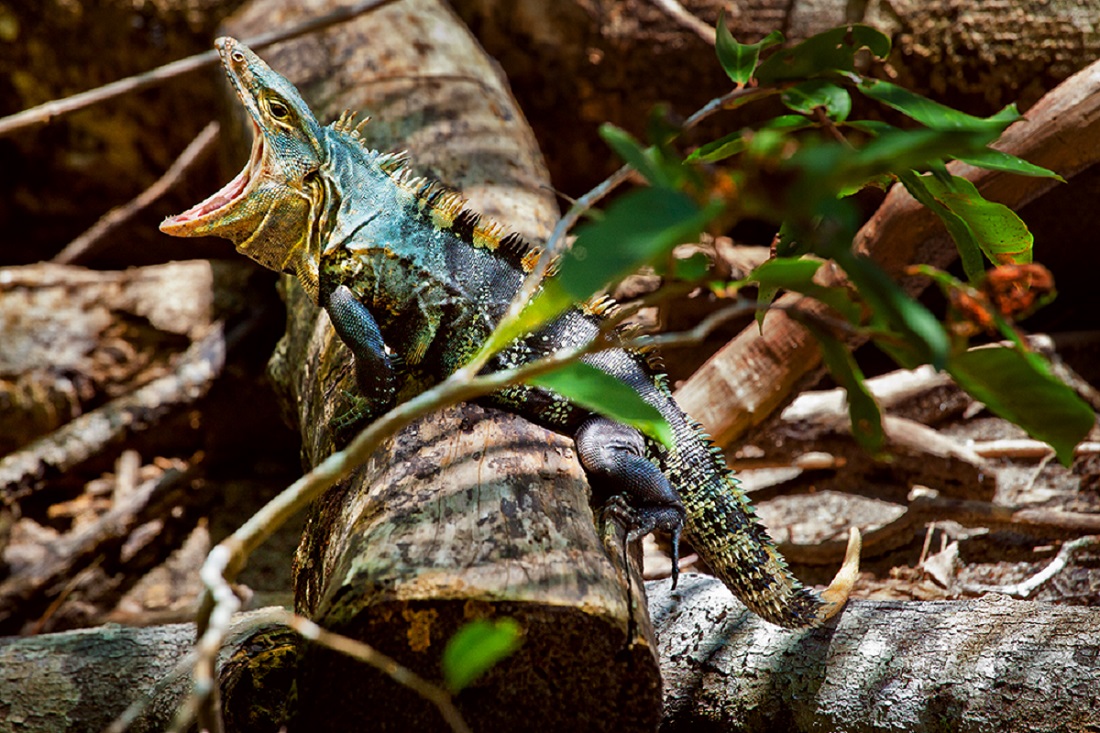 2. Sweden
When I was younger, for many years, I was literally obssessed with anything and anyone from Sweden. I read may books about it, knew the country's geography better than France's and was very interested in learning more about Swedes' lifestyle.
Growing up it calmed down a bit, although not quite, actually. Scandinavian fashion, especially Swedish is one of my favorites. Acne Studios and Jonny Johansson all the way! I also love Swedish design for its cool and minimalist style.
If Stockholm is obviously the city that I would like to discover first (getting to know the old town of Gamla Stan, getting lost in time in the Skansen open-air museum, discovering new culinary sensations …), it is for the entire country that I yearn for.
Gothenburg, Dalarna (the Swedish countryside), Lapland, the Fjälls, the striking beauty of lakes, Vaxjo, (the greenest city in Europe), or Malmö. Pretty weird that I didn't have the opportunity to visit it yet, but I keep my fingers crossed, 2016, will be the year I'll be going to Sweden.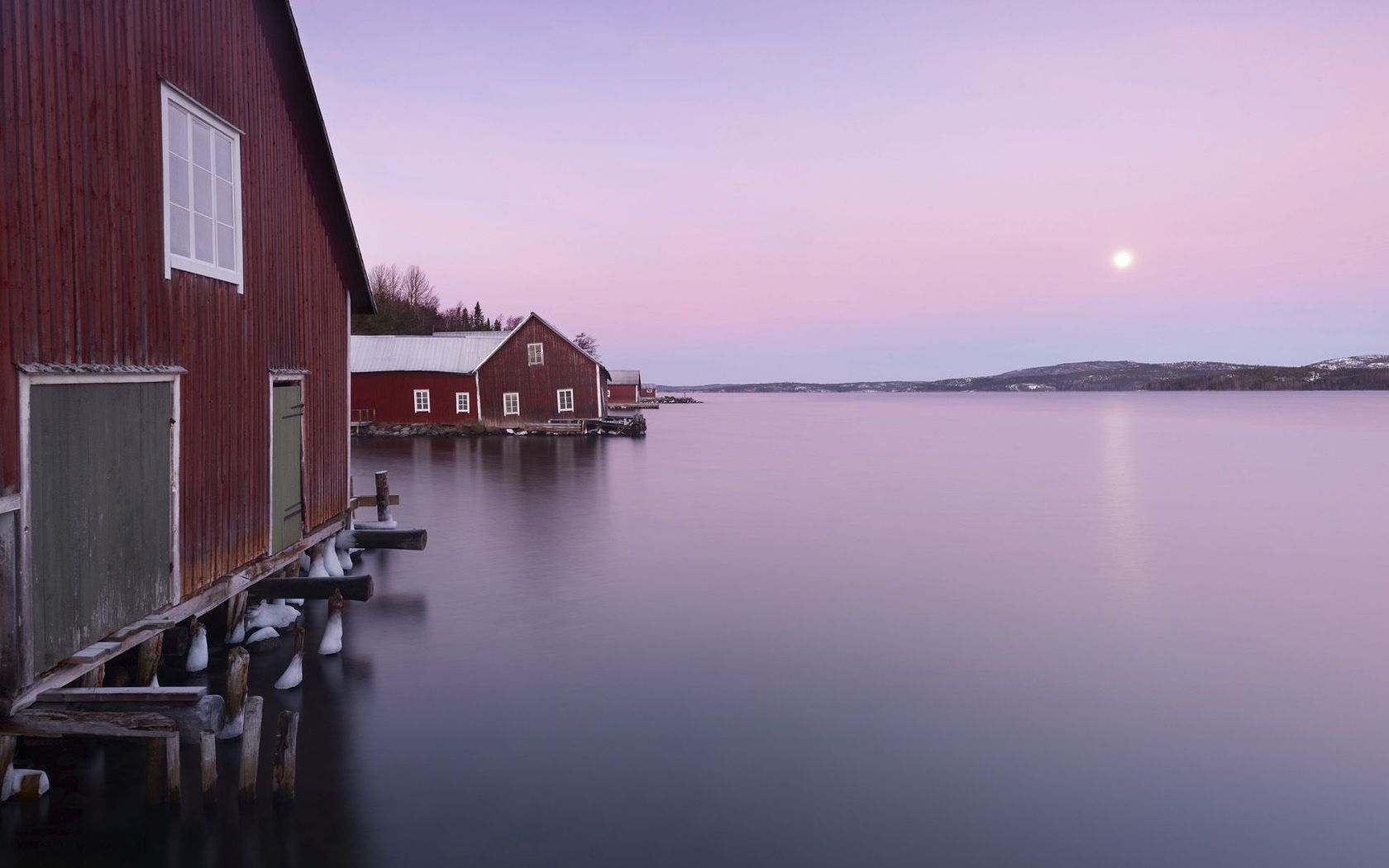 3. Brazil
My official obsession as a grown-up!
I love Brazilians and what their country has to offer.
Salvador de Bahia for its strong identity, its carnival and its history is the city that attracts me the most, despite its bad reputation. FYI this is where Michael Jackson filmed They don't care about us ♥!
I would also like to do trekkings in the jungle, to go to Iguaçu waterfalls, Belo Horizonte, Porto Alegre and Rio, of course. I love the language (that I can speak a bit), the culture and the food. This is a country that steals your heart. Its landscapes, its lifestyle and traditions will seduce me for sure, from my eyes to my taste buds, I know it in advance. A dream that needs to come true.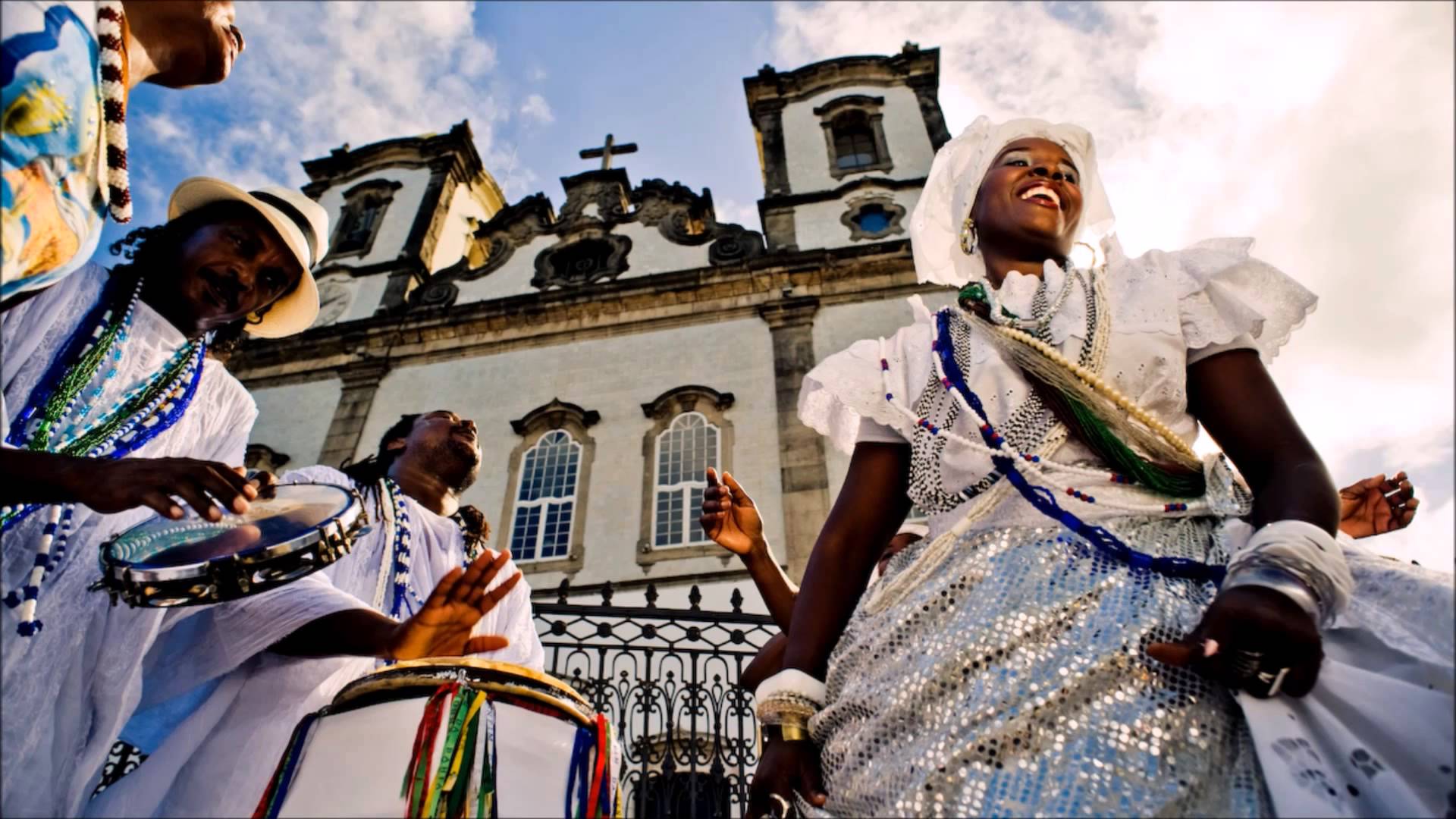 4. Oman
More authentic, brainy and discreet than its neighbor Dubai, Oman has a bewitching charm. Due to its desert, its famous incense tree, its djebels, its red dunes, its oases, its palm groves, the city of Nizwa and its fort, the tasty cuisine influenced by India and the Middle East, the natural reserve of Ras Al Jinz and its numerous museums. To all of this, I say yes, yes, YES!
Oman is a real gem, kept unspoiled from glitz and excess. The kind of destination that makes me want to board on the next plane.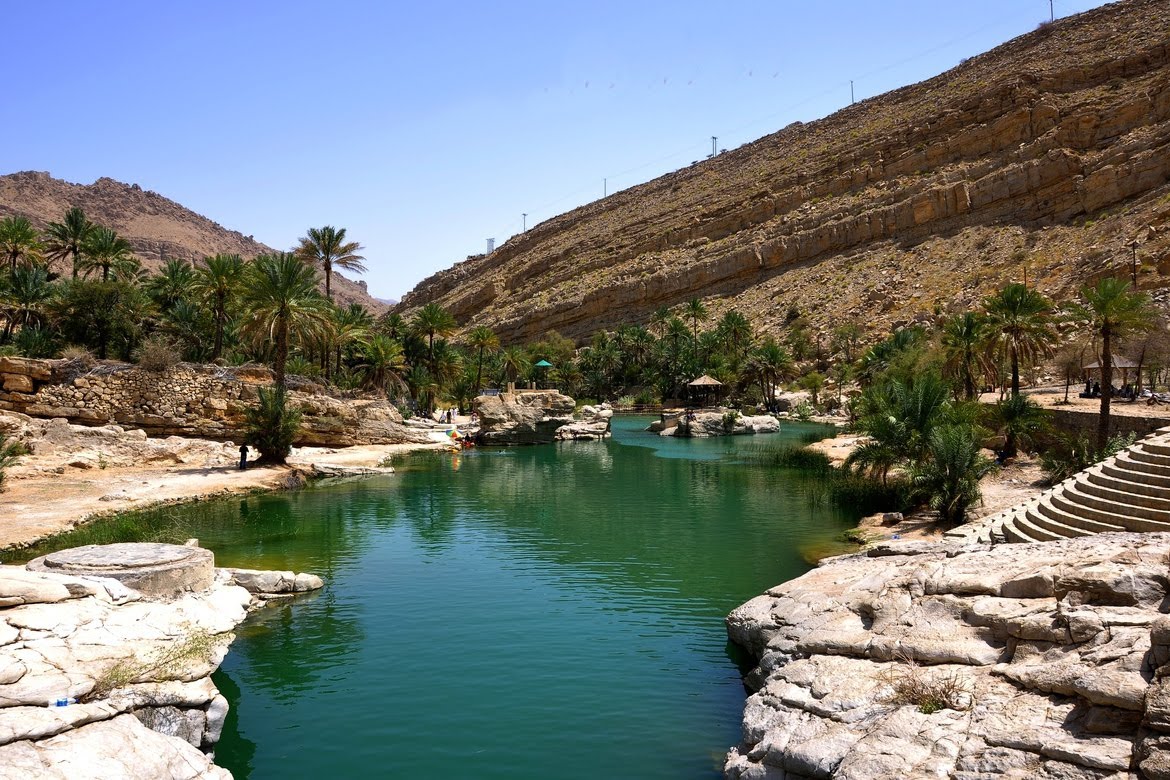 5. South Korea
Except for Thailand (which I liked, not loved), I do not know much about Asia. In that region, there is a country that I know I will adore beforehand, it's South Korea.
I have to admit, that food, again and again is one of the feature that attracts me.
Also, Koreans' lifestyle inspires me. Fashion is more dynamic and dashing there. I would love to discover it up close from there. Who are the it-designers and feel the streetstyle vibe.
Another great feature of Korea: the cosmetics. Can we say that they are among the most effective on the market? Can we? Yes on one side, I like the modern side of South Korea.
On the other side, I also love the other Korea. Ancient, and close to its traditional heritage. I would be thrilled to discover cities like Gyeongju (classified as a UNESCO World Heritage site), Naganeupseong (an exceptional traditional village) and of course, Seoul and its many well kept secrets. Soon I hope, soon.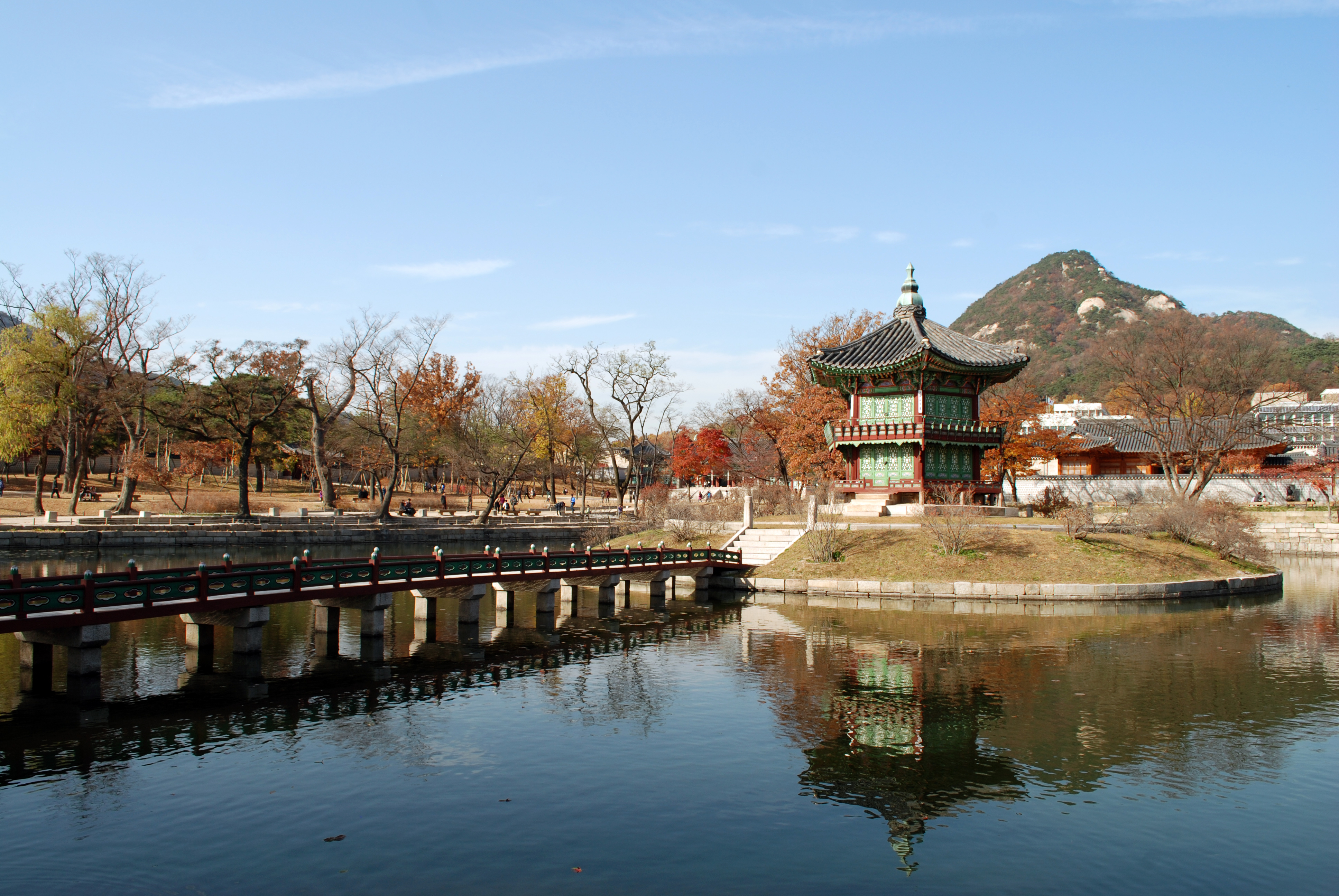 And YOU, what is your travel bucket list? Where would you go if you were told to go to the airport right here, right now and board on the flight of your choice? Have you already planned trips for 2016?
Photos: Pinterest